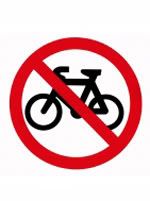 It's possible! Click HERE and read up on it. The location is 3 MILES FROM ALBE'S!!
Joe Gall came up with a good idea:
We must unite the surrounding BMX community yet again to remind people in power that skate parks should be bike friendly. I believe that we've caught this opportunity early enough to make it happen! If everyone reading this could just take a few minutes and remind Henry Bowman, the city's parks and recreation director, about how many more citizens will benefit from this park. Let's flood his e-mail with polite suggestions. If River Bends made it work so could Warren.
Parks and Recreation Department
586-268-8400
mailto:[email protected]